Winter Tourneys Begin:  Break out your long underwear and winter gear, it is that time of year again.  Club members will be meeting up for the first of the winter tourneys on the Small Lake starting this Saturday November 28th from 8:00am - Noon or 1:00pm(Depending on what the consensus is).  See you there.
Fish Stocking:  On October 9th, approximately 300-325 largemouth bass were stocked in the big lake.  The fish averaged around 1.4lbs.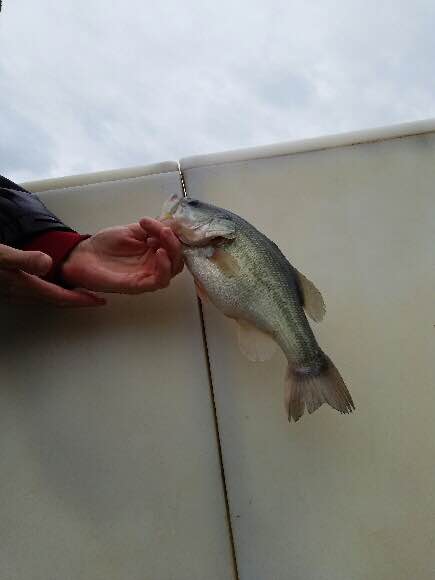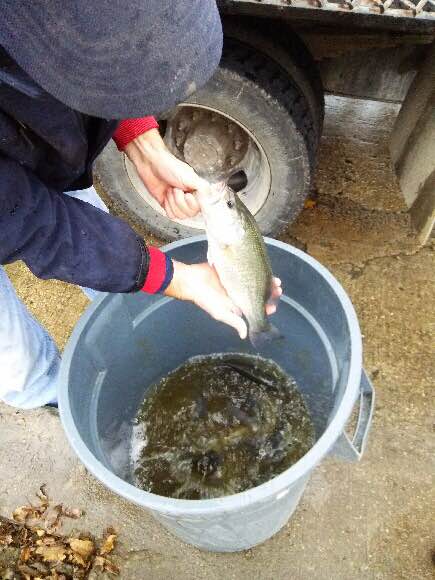 Social Media: The Lake Saint Louis Anglers Club now has a Facebook page! Check it out at: https://www.facebook.com/LSLAnglersClub
Upcoming events:     
12/9/15 Club Christmas Party, C.A. Clubhouse, 6:00pm - 9:00pm
Copyright © 2015 Lake Saint Louis Anglers. All Rights Reserved.